What color will you wear?
Who invited you to the ball?

Pick another Hamilton song.

It's not a question of if Burr, but which one (Schuyler Sister)?
You're reliable with the...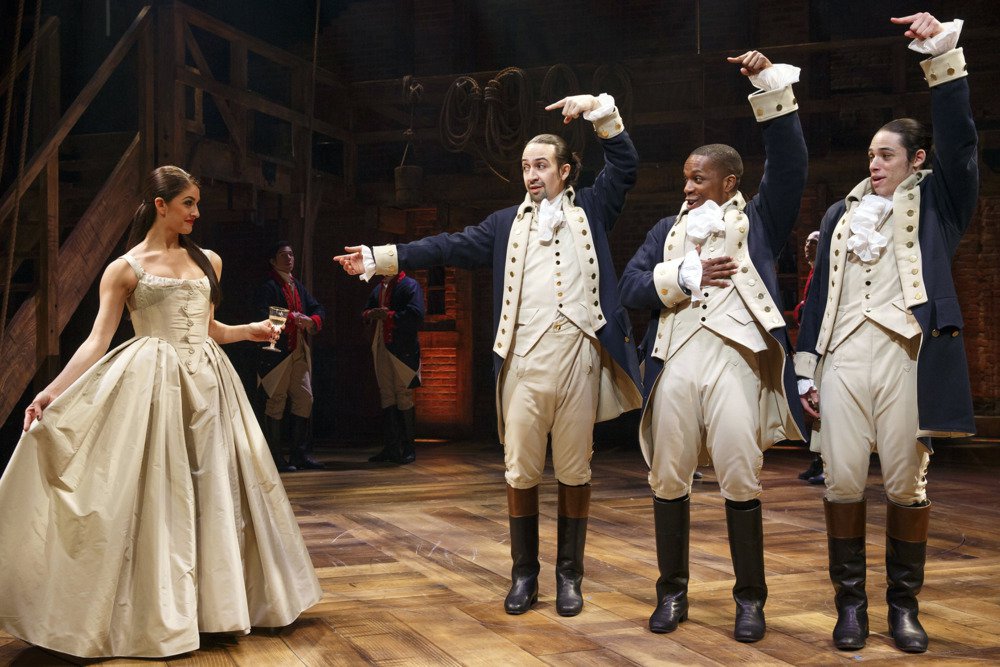 Who are you chatting with during the party?

You spot Alexander Hamilton across the room. What do you do?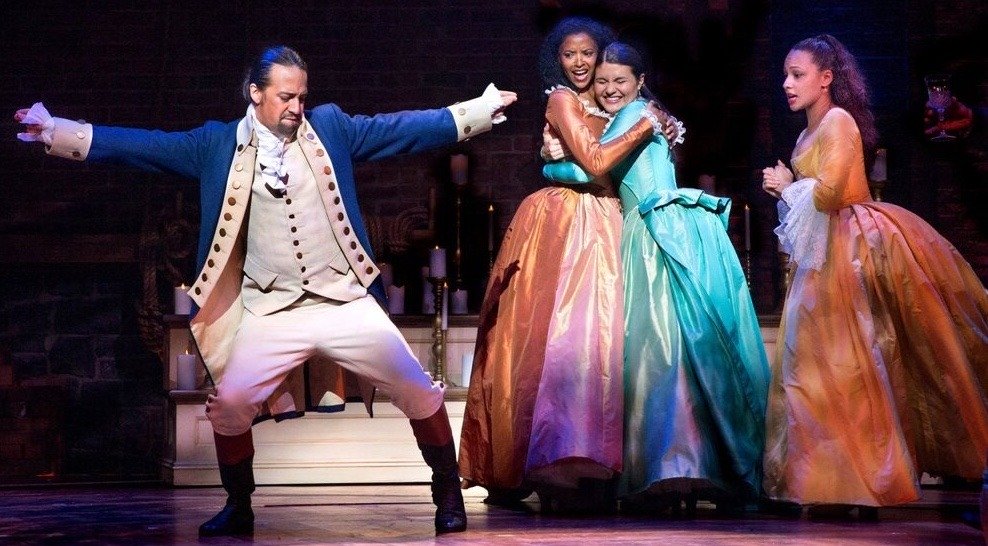 Whisper about him to your friend
---
Introduce him to your friend
---
Pick a post-party Instagram post.
Share the quiz to show your results !
Subscribe to see your results
Attend the Winter's Ball to Find Out Which Hamilton Star Will Be Your Date!
%%personality%%
%%description%%
%%personality%%
%%description%%