Which character would be your best friend?

Pick another Lin project.

Cameo in the Star Wars films
---
If you had to choose: which candidate would you vote for?
Pick a Ten Duel Commandment.

Grab a Friend; That's Your Second
---
Negotiate a Peace or a Time and Place
---
Get Some Pistols and a Doctor on Site
---
Duel Before the Sun is in the Sky, Pick a Place Where It's High and Dry
---
Leave a Note for Your Next of Kin; Pray That Hell or Heaven Lets You In
---
Look Them in the Eye, Aim No Higher
---
Count 1, 2, 3, 4, 5, 6, 7, 8, 9, 10 Paces - Fire!
---
Which Schuyler sister is your favorite?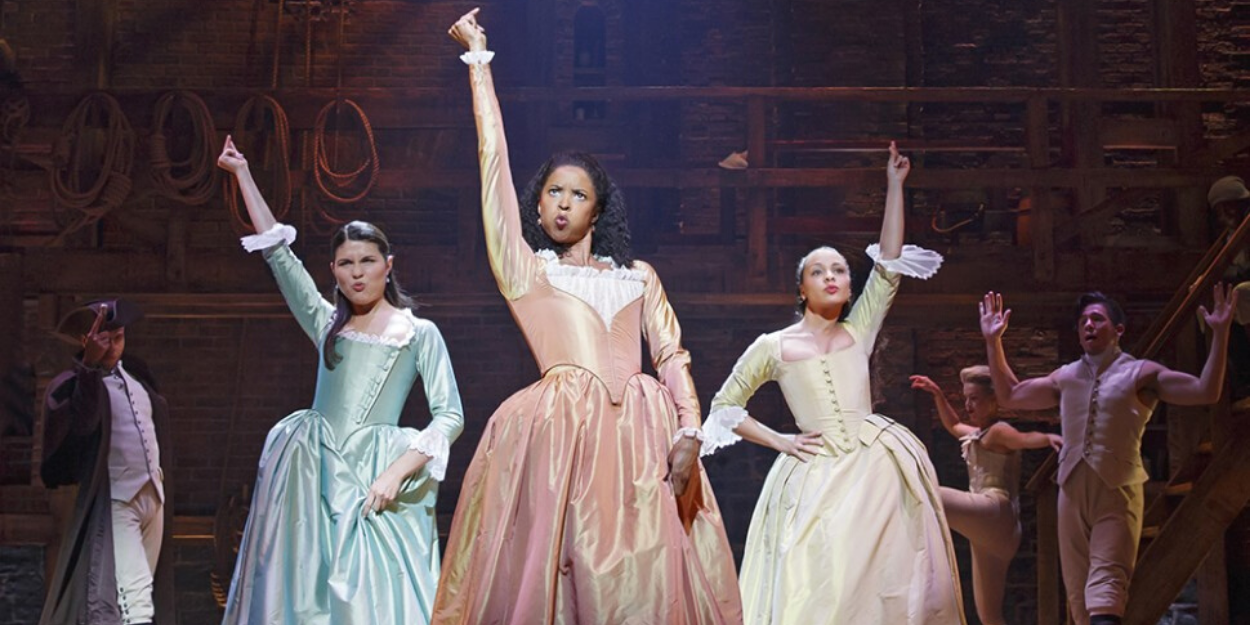 Who are you in the cabinet battle?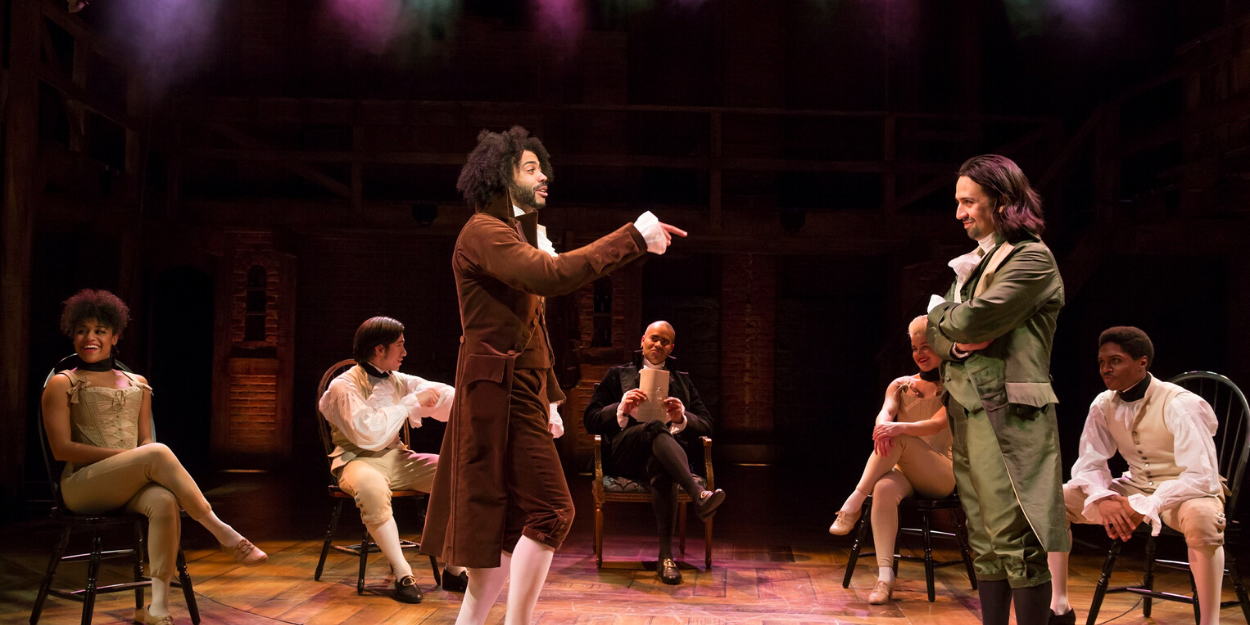 Moderating it, like Washington
---
Spitting facts, like Jefferson
---
Giving a fire rebuttal, like Hamilton
---
Being thoroughly entertained, like the cabinet
---
Pick a Hamilton tattoo.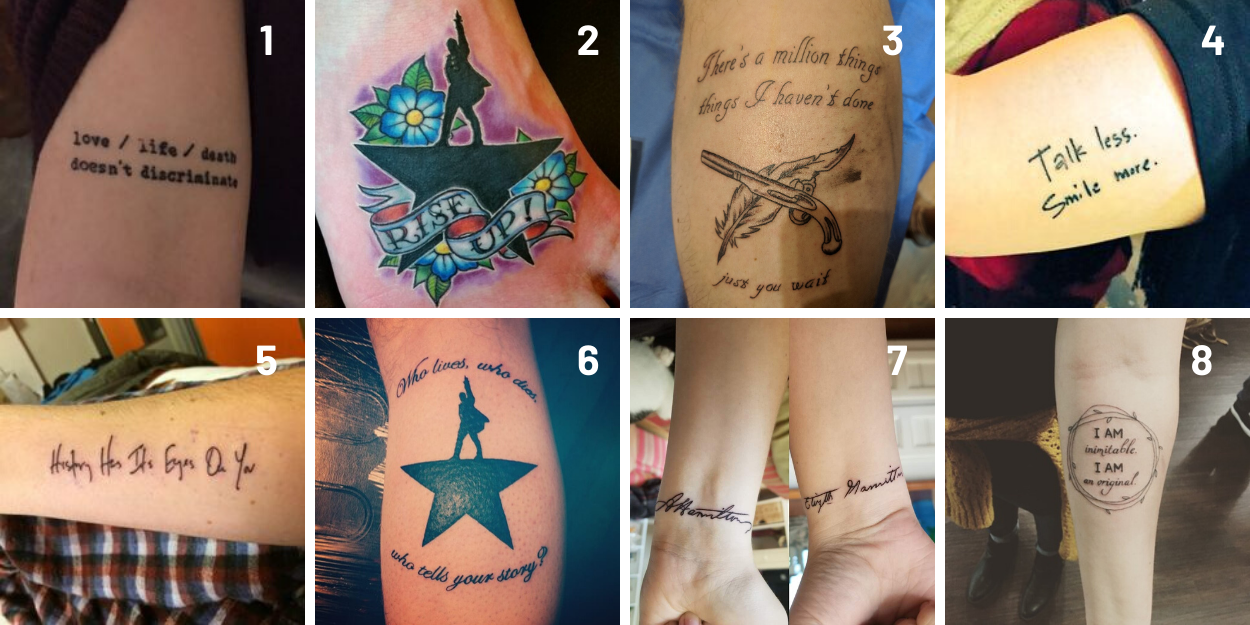 Finish the sentence: I am…
...willing to wait for it.
---
...the one thing in life I can control.
---
...not falling behind or running late.
---
...willin' to- wait for it...
---
...keeping her bed warm while her husband is away.
---
Share the quiz to show your results !
Subscribe to see your results
Everyone Is A Combination of Act 1 and Act 2 Hamilton Characters. Which One Are You?
%%personality%%
%%description%%
%%personality%%
%%description%%