'My Shot' from Hamilton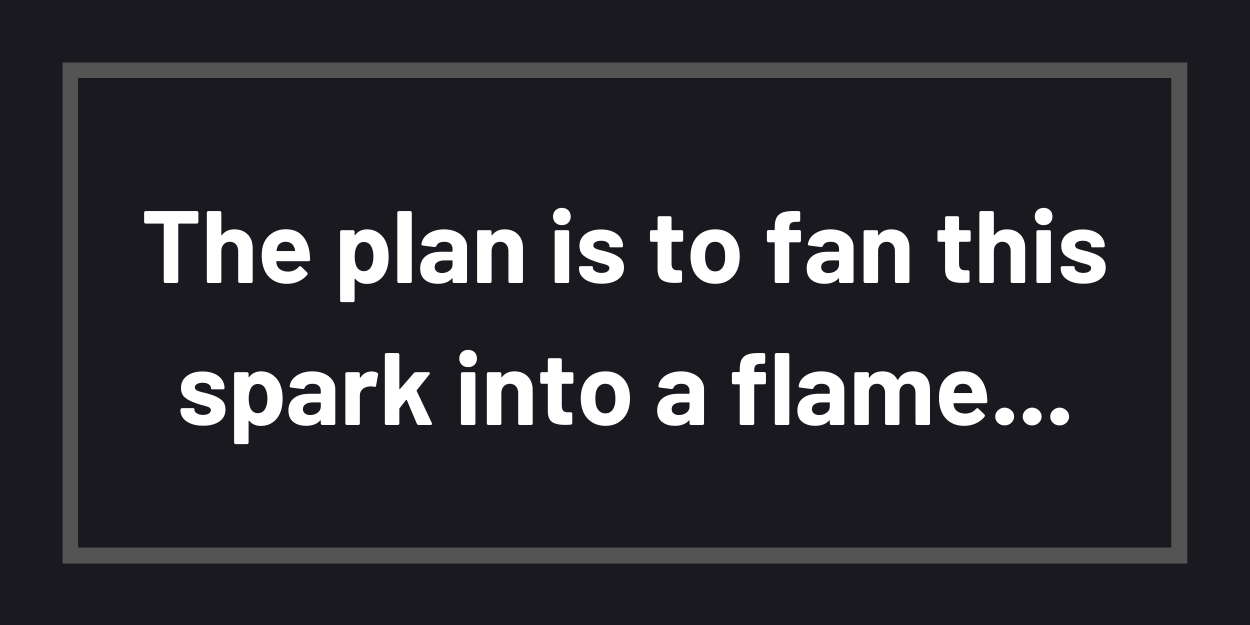 ...But damn, it's getting dark, so let me spell out the name
---
...But man I might need to spell you my name
---
...It's good that you know me before my fame
---
'Defying Gravity' from Wicked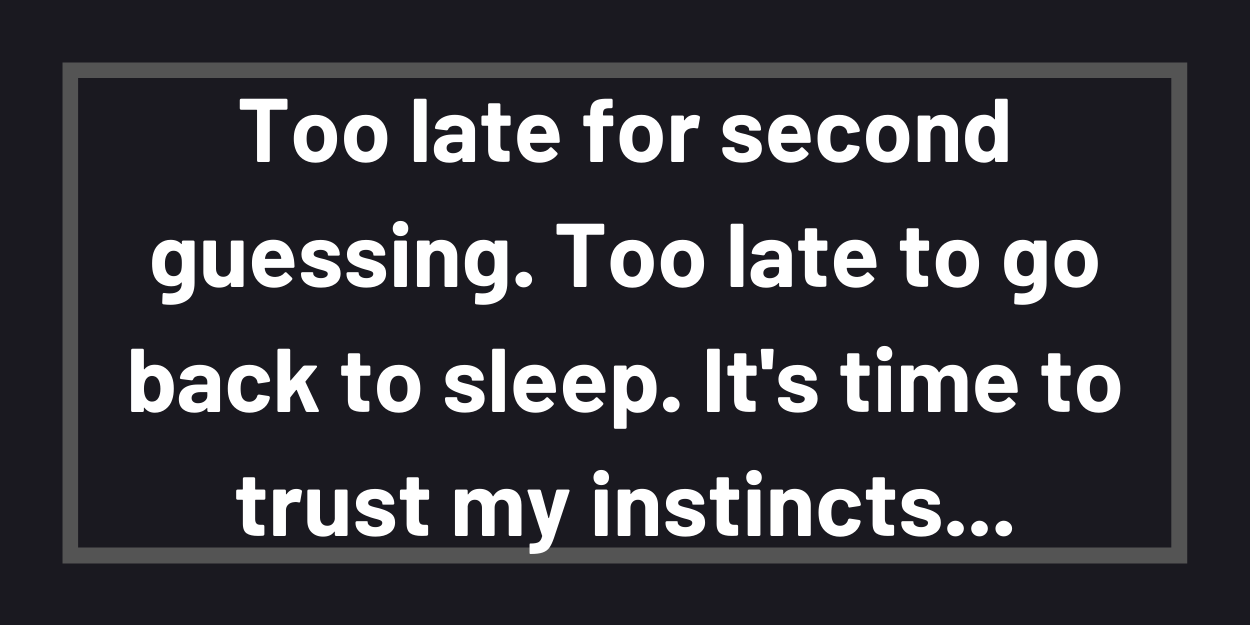 As much as I want to sleep
---
My promises I cannot keep
---
'Michael in the Bathroom' from Be More Chill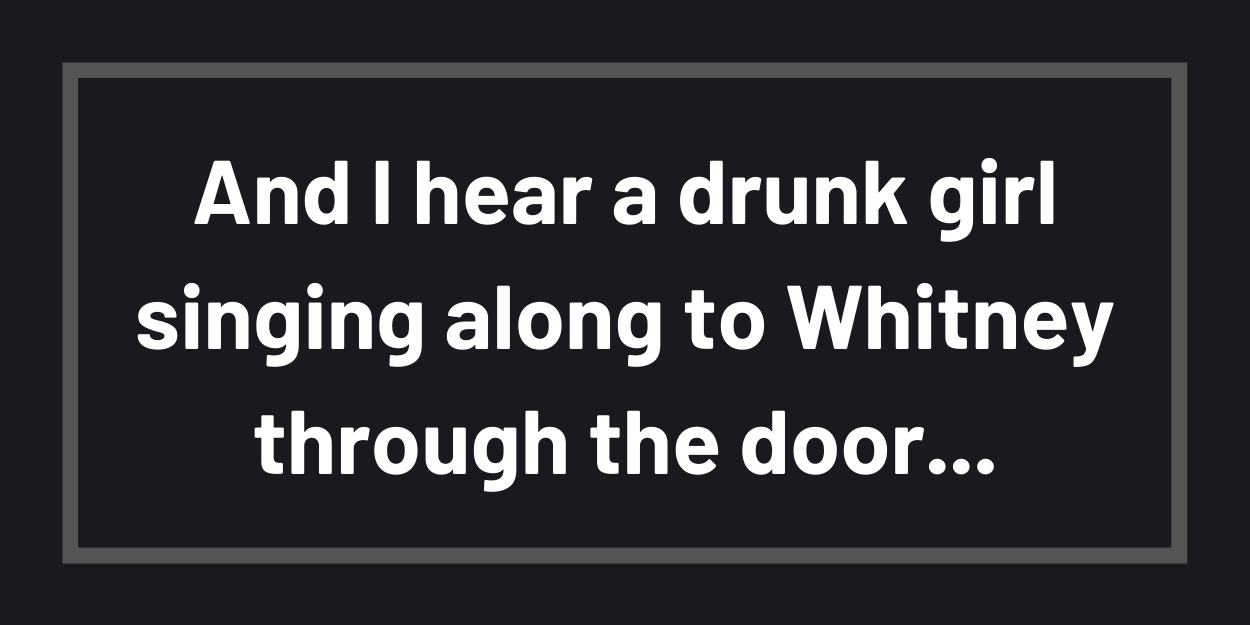 "And I will always love you"
---
"I wanna dance with somebody!"
---
"Where's that higher love I keep thinking of?"
---
'Seasons of Love' from Rent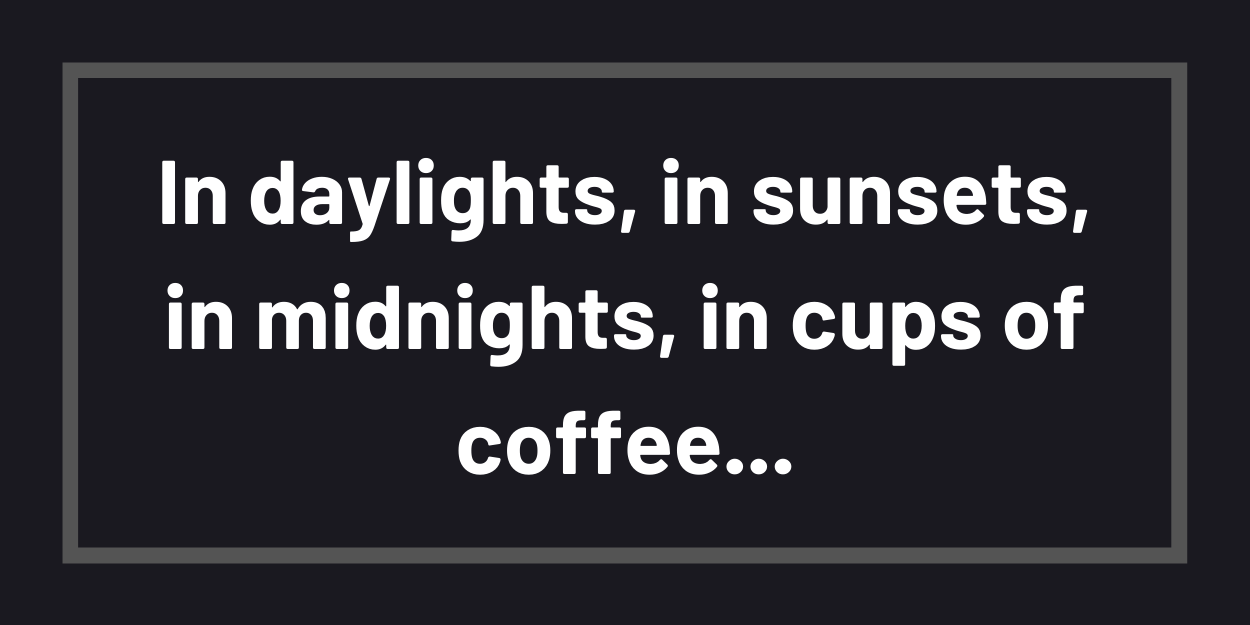 in footprints, in smiles, in reading, in baths
---
In inches, in miles, in laughter, in strife
---
in showers, in cooking, in dancing, in dates
---
'The Whole Being Dead Thing' from Beetlejuice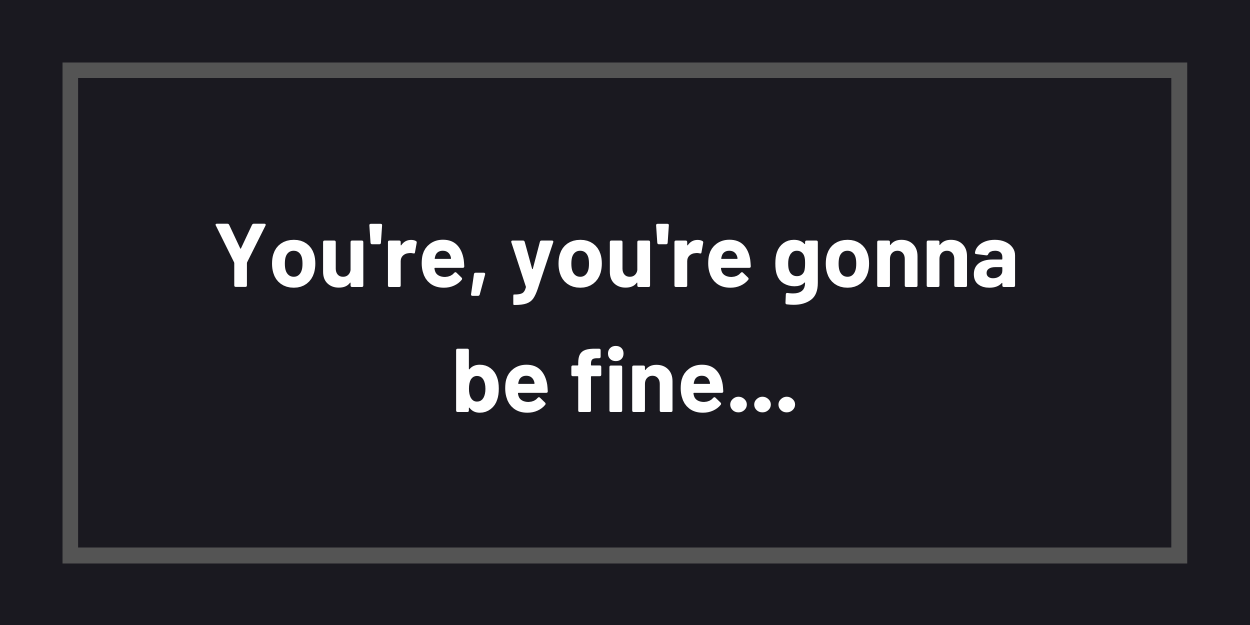 'I'd Rather Be Me' from Mean Girls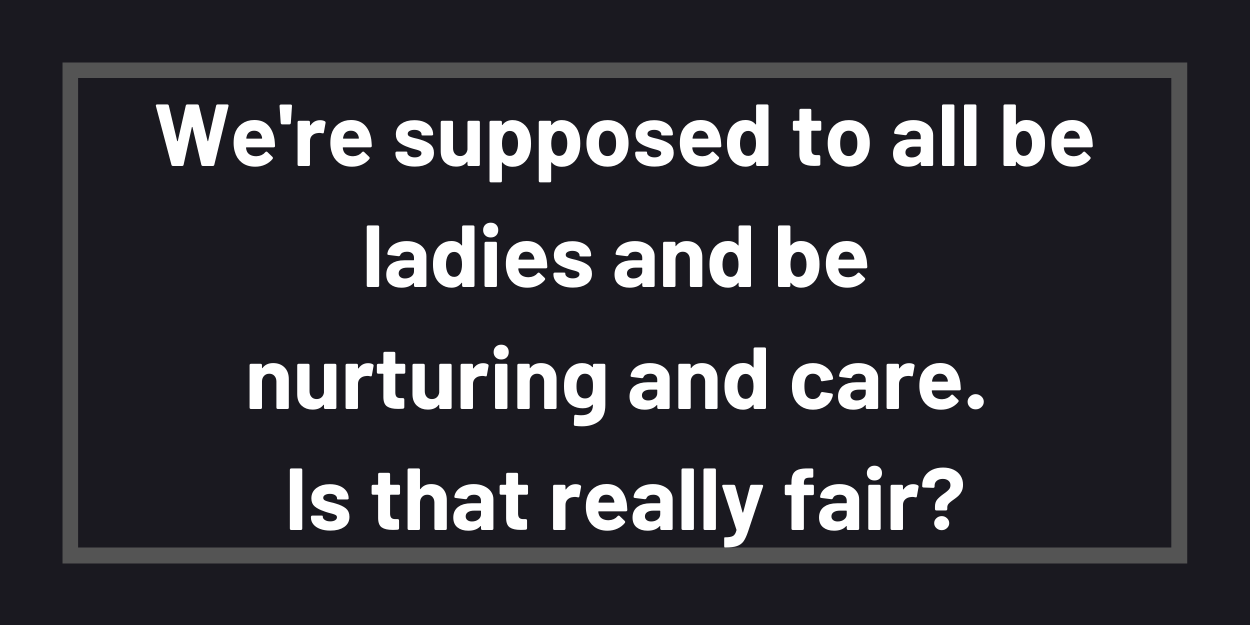 It doesn't seem right, why do we dare?
---
All out of spite, that's just not fair
---
Boys get to fight, we have to share
---
'I'm Breaking Down' from Falsettos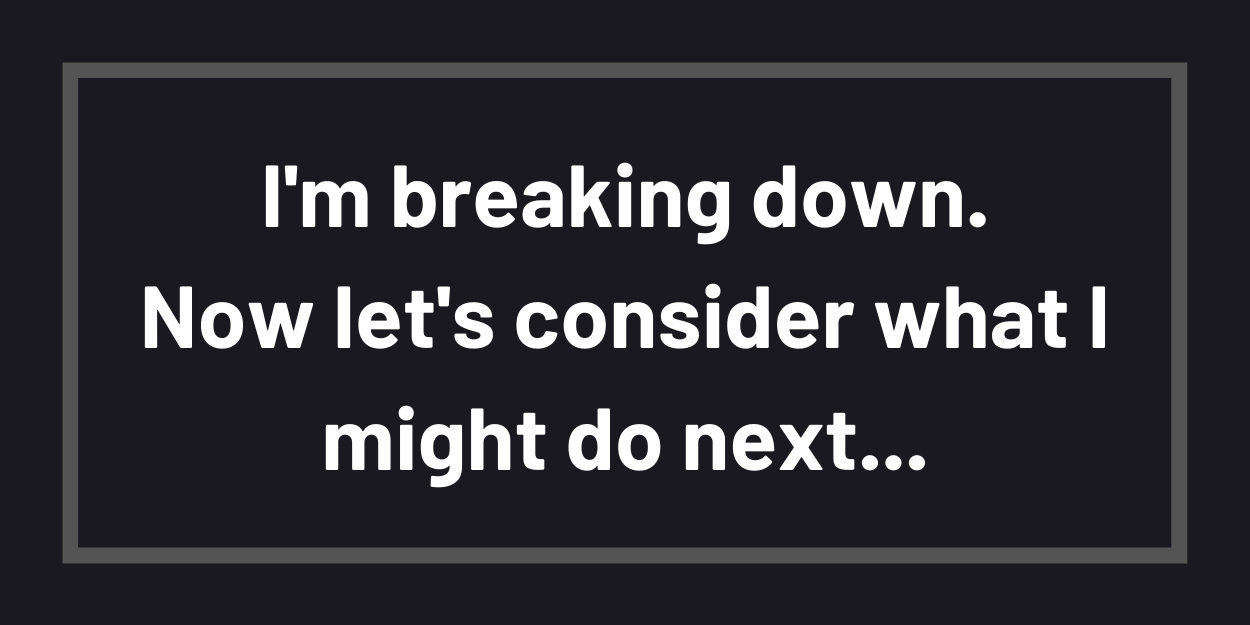 I've read the book, I see the text
---
I hate admitting I've become perplexed
---
Did a witch get me? Am I hexed?
---
'Heart of Stone' from Six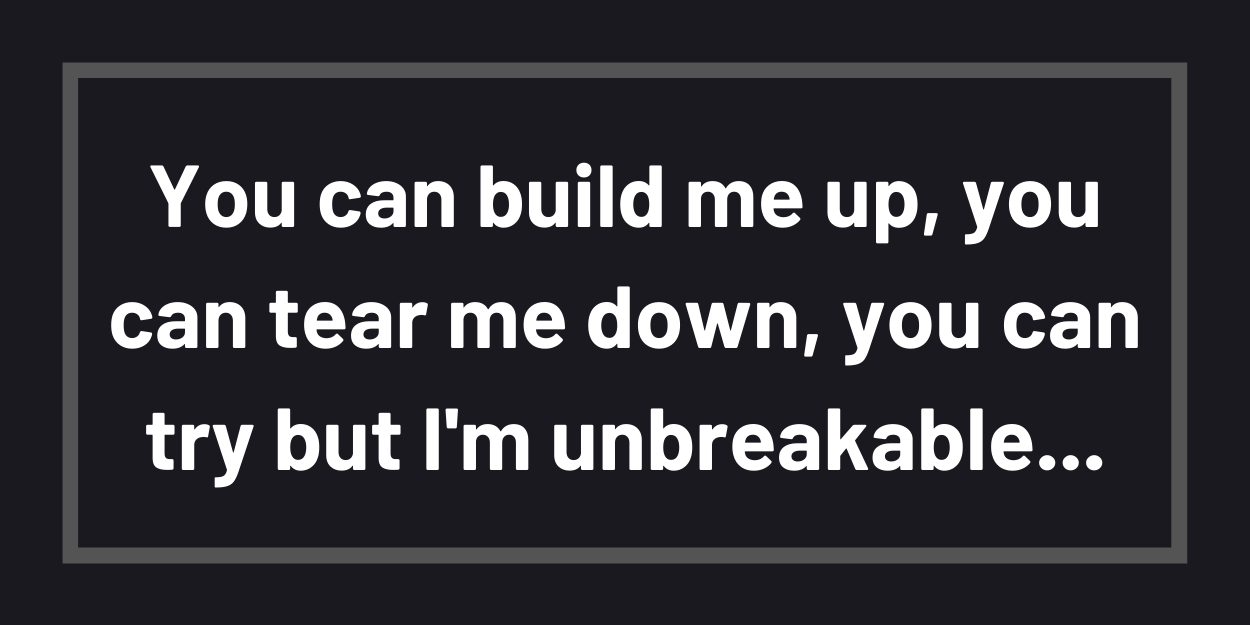 You can do your best, but I'll stand the test. You'll find that I'm unshakeable.
---
You can run your test, but I'll still be best. You'll find that I can't fake at all.
---
You can't rest, I'll be the best. You'll find that I'm not breakable.
---
'Corner of the Sky' from Pippin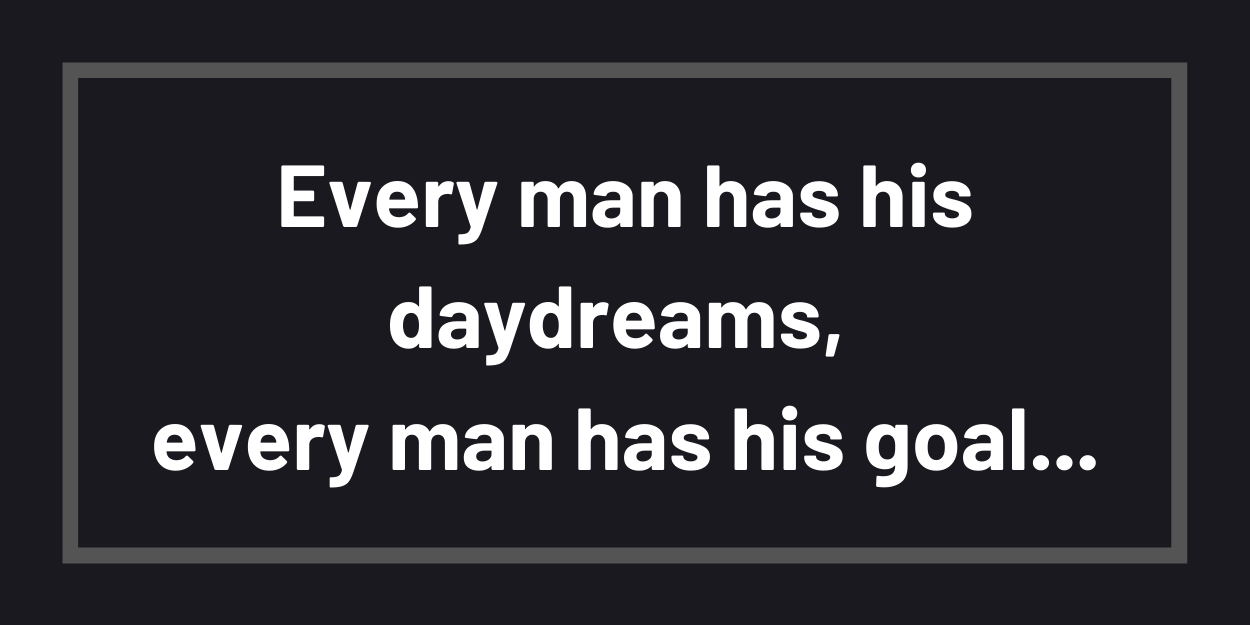 Every man is pulling at the seams of his very soul
---
People like the way dreams have of sticking to the soul
---
Some enjoy the sunbeams warming up their souls
---
'Suddenly Seymour' from Little Shop of Horrors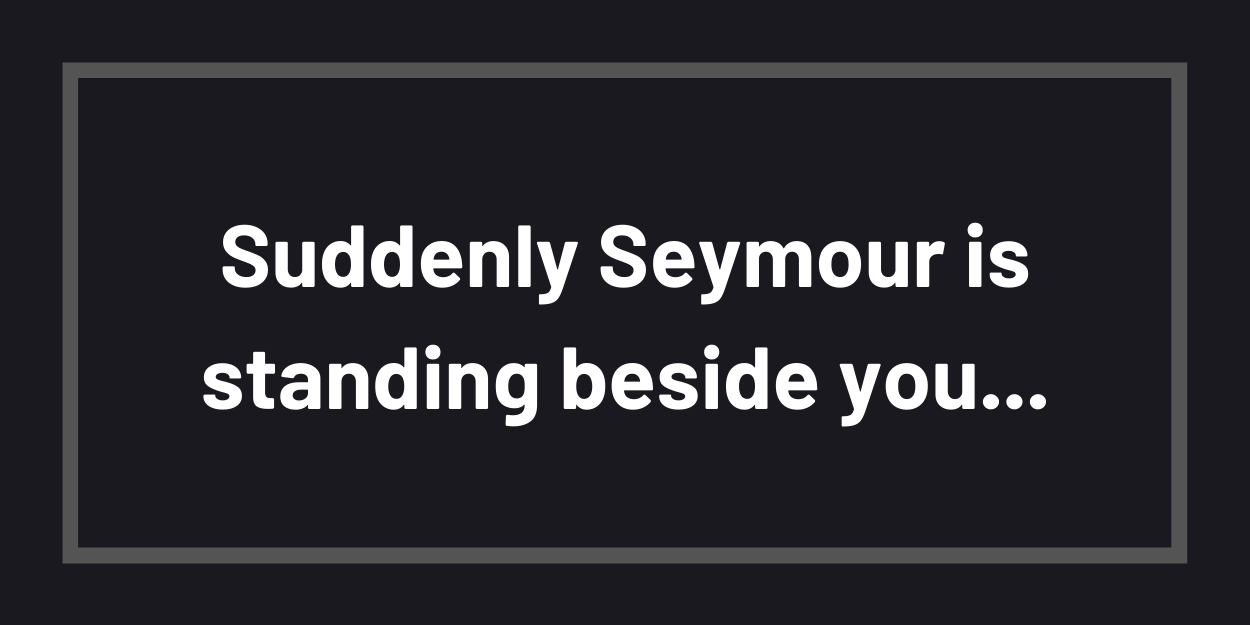 You're all out of tears now, no need to keep crying
---
You don't need to worry, I am your friend
---
You don't need no makeup, you don't have to pretend
---
Share the quiz to show your results !
Subscribe to see your results
Play Finish the Lyric: Broadway Edition!
I got %%score%% of %%total%% right
%%description%%