Pick a Broadway Dad song.

I Don't Need Anything But You
---
Pick a classic Dad joke.

"Dad, did you get a haircut?" "No, I got them all cut!"
---
"I'm tired" "Hi tired, I'm Dad"
---
"I made a pencil with two erasers. It was pointless."
---
"I used to hate facial hair...but then it grew on me."
---
"I like telling Dad jokes. Sometimes he laughs!"
---
"What do you call an elephant that doesn't matter? An irrelephant."
---
"Can February March? No, but April May!"
---
"Did you hear about the guy who invented the knock-knock joke? He won the 'no-bell' prize."
---
What are you giving your dad for Father's Day?

Pick a Dad tie.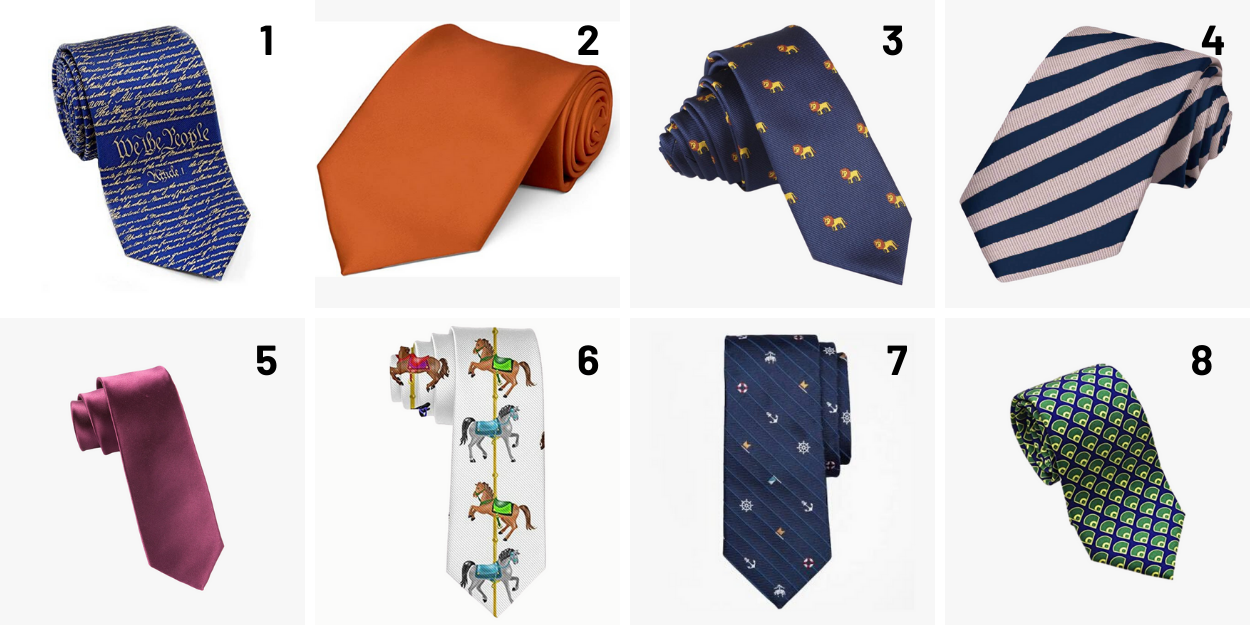 Which color dad hat are you rocking this weekend?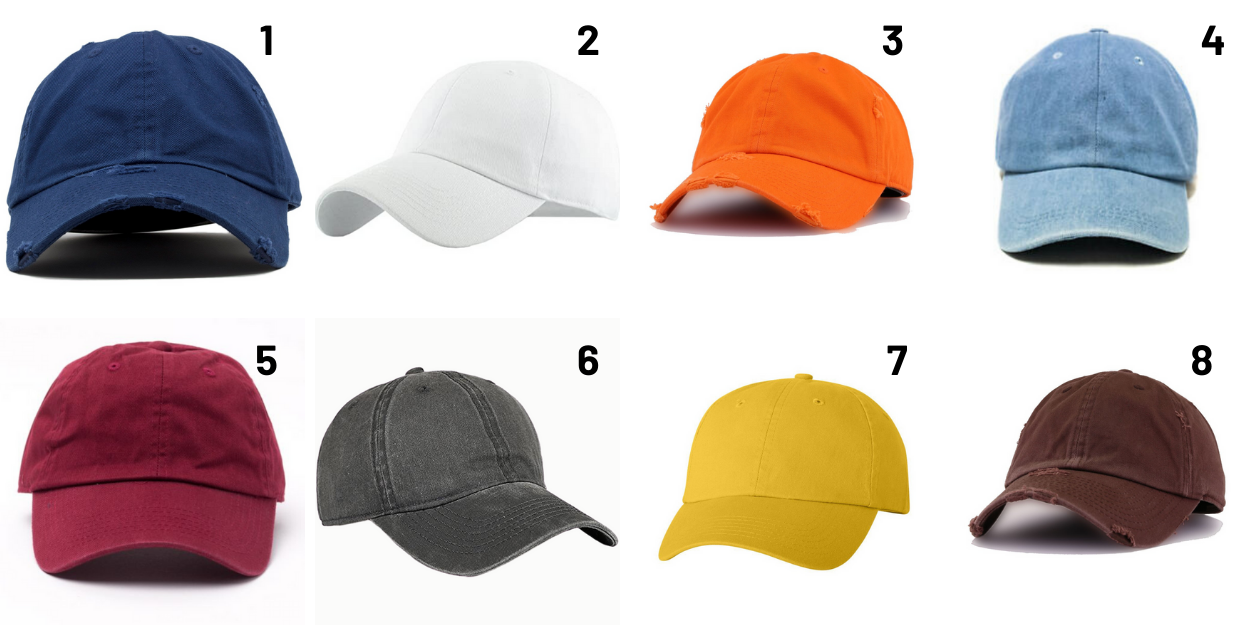 Which common Dad activity are you interested in?

Finally, pick a kid's name.
Share the quiz to show your results !
Subscribe to see your results
Which Broadway Dad Are You?
%%personality%%
%%description%%
%%personality%%
%%description%%