What is your favorite way to celebrate your birthday?
Getting all the freebies I can on my special day
---
Picking out my favorite outfit for a night on the town
---
Treating myself to a 'me' day
---
Hanging out with my closest friends
---
Which is your favorite movie genre?
Choose a royal quote.
"For surely a king is first a man. And so it must follow that a king does as all men do: the best he can."
---
"But what if I am what a Prince would envision? But then how can you know?"
---
"In the past, people were born royal. Nowadays, royalty comes from what you do."
---
"Be kind, have courage and always believe in a little magic."
---
"There's a princess In a tower Oh my gosh, that's just like me!"
---
"A queen is never late. Everyone else is simply early."
---
"Love comes to those who go and find it. If you must dream then stand behind it. Maybe there's more beyond these palace walls"
---
What is your dream vacation spot?
What kind of smart are you?
What is your favorite food?
Pick a castle or palace to live in.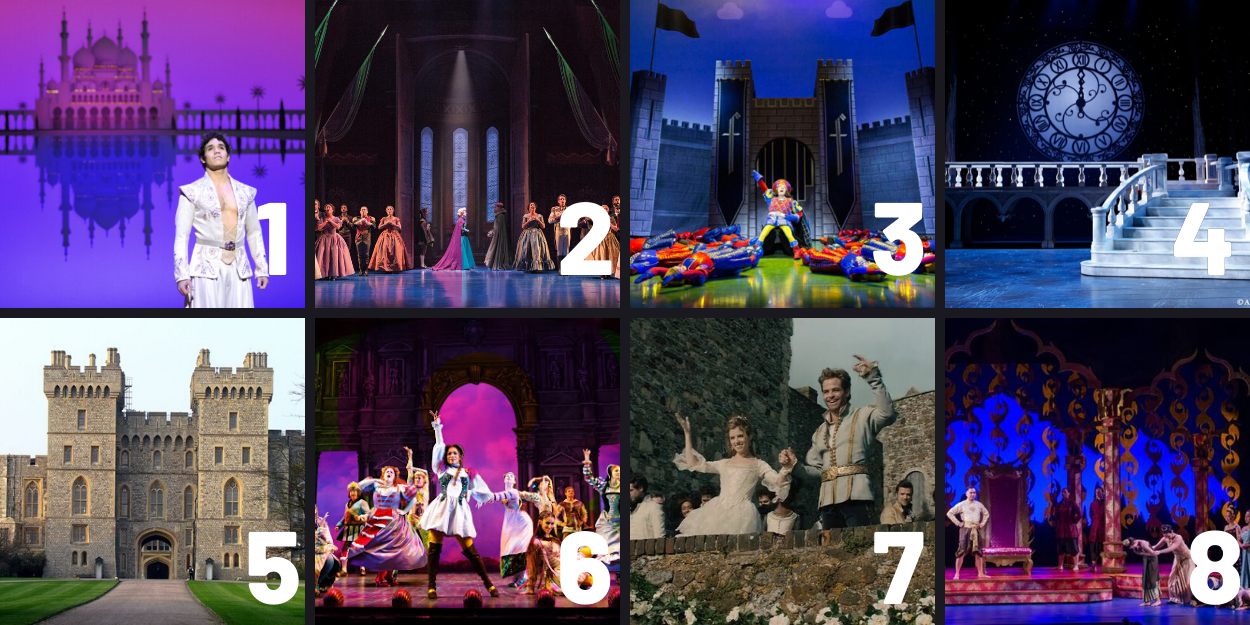 Share the quiz to show your results !
Subscribe to see your results
Which Broadway Royalty Are You?
%%personality%%
%%description%%
%%personality%%
%%description%%