Pick a random lyric.

I pray the king shows you his mercy! Is he in Jersey?
---
Who lives, who dies, who tells your story?
---
Hit 'em quick, get out fast. Chick-a-plao!
---
My name is Philip, I am a poet. And I'm a little nervous, but I can't show it.
---
There's trouble in the air, you can smell it. And Alexander's by himself, I'll let him tell it.
---
You will come of age with our young nation
---
Which Hamilton song gets stuck in your head the most?

History Has Its Eyes On You
---
Which Founding Father would you want to see a musical of next?

Pick a piece of Hamilton merch.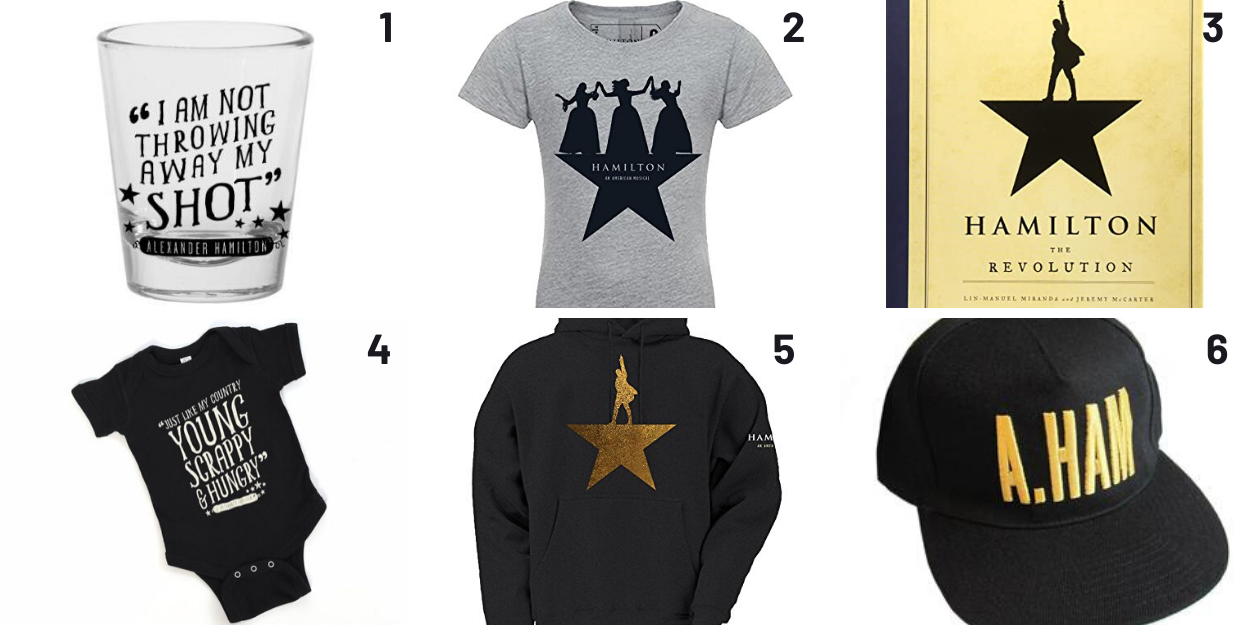 Which moment in history did you learn the most about from Hamilton?

1776, New York City (Aaron Burr, Sir)
---
1778, The Battle of Monmouth (Stay Alive)
---
1781, The Battle of Yorktown (Yorktown (The World Turned Upside Down))
---
1791, The Hamilton-Reynolds Affair (Say No to This)
---
1800, Jefferson vs Burr Election (The Election of 1800)
---
1804, Hamilton Dies (The World Was Wide Enough)
---
Share the quiz to show your results !
Subscribe to see your results
Which Obscure Hamilton Character Are You?
%%personality%%
%%description%%
%%personality%%
%%description%%